How To Study Law In Canada
Canada is a fascinating place to study any kind of program, thanks to the quality education, and research opportunities it offers. Canada, is known to have some of the most reputable law schools in the world. The Canadian legal system was built on the British common law system.
Studying law in Canada is an excellent idea for anyone considering an international career in the law field.
The most common option available to study law in Canada for international students is the Juris Doctor degree in Common Law, but Quebec-based universities also offer the Bachelor of Law degree in Civil law, and six institutions offer combined studies in both.
It's practically impossible to enter Canadian law schools directly from high school. After finishing high school, continue on to university studies. Any university degree is good preparation for law school, e.g. BA, BSc, BBA, BComm, BEng. BMus, BPHE, BKin etc.
Most Canadian law schools do not allow entry directly from high school or your local equivalent, and require at least two to four years of undergraduate study beforehand.
There is often no specific requirement for a law-related undergraduate degree; you should simply undertake a course which you enjoy. Both Common and Civil law degrees take three years to complete.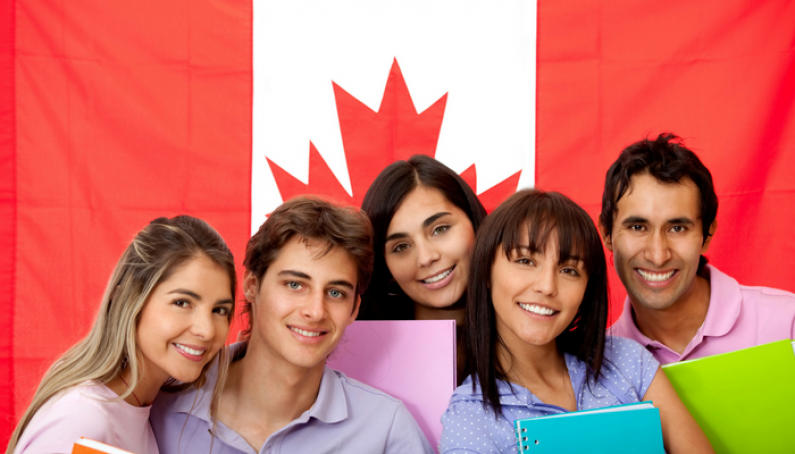 All potential law students must also take the Law School Admission Test, a paper which is completed four times a year and which tests your analytical and logical thinking abilities.
This test is offered around the world, but some Canadian law schools do not accept the LSAT tests which are designed for law school entry in India or the Spanish-language test for entry into Puerto Rican law school.
Minimum test score requirements are usually specific to each institution. The only institutions which do not require completion of the LSAT are those located in Quebec, although its results are still considered when applying.
Interested students who want to study law are advised to visit the official websites of the schools listed below for general admission requirements.
Top 4 Universities to study Law in Canada:
McGill University Faculty of Law
University of British Columbia – Faculty of Law at Allard Hall
University of Toronto Faculty of Law
Queen's University Faculty of Law
Types Of Law Qualification In Canada
Students who wish to study law-based qualifications but who are not interested in becoming legal professionals may wish to take up paralegal courses or part-time diplomas in legal studies.
These do not provide the professional qualifications required to become a lawyer or solicitor, but you can use these certificates to gain alternative employment within the legal industry.
Law students whose first language is not English must demonstrate their proficiency before being given a non-conditional offer onto a Canadian law course.
The best way to prove this is via the IELTS test, however a law course will be unlikely to accept you should your score on the test be lower than 6.5, with some universities requiring a 7.5 score.
Additionally students wishing to study in Canada, especially within the Quebec region may be required to have proficiency in French, which can be demonstrated via the DALF, DELF, TCF and TCFQ tests.